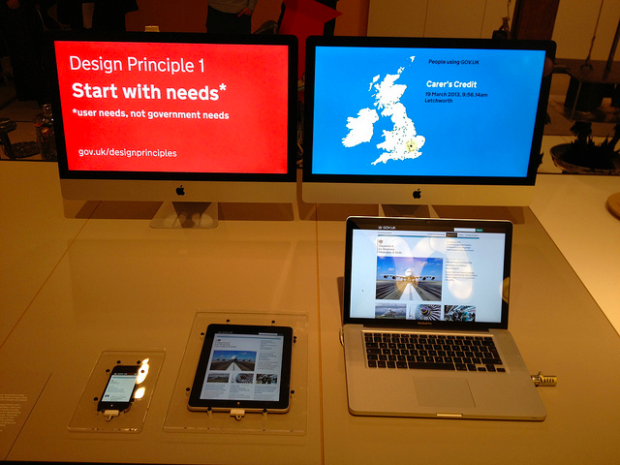 In 2010, Martha Lane Fox (the UK's Digital Champion at the time) completed her review of the government's web offering. In her letter to Francis Maude she said:
There has been a reinvention of the internet and the behaviour of users in the last few years. Digital services are now more agile, open and cheaper. To take advantage of these changes, government needs to move to a 'service culture', putting the needs of citizens ahead of those of departments. (my emphasis)
This idea of creating government digital services based on 'user needs' was new for the public sector.
For the private sector, not so much.
Martha understood what the private sector was doing well and translated it for the public sector.