The UX experts pose real research problems as you might encounter in your job. They will provide you with a framework about how to tackle each challenge and guide you through the creation of your research plan.
Explore experience design strategies, tools, methods and systems.
Build a demo experience for seamless delivery across human experience needs .
Deliver outcomes, protocols and assets for implementation.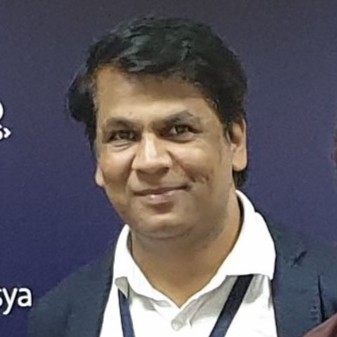 Vivian Gomes
Director UX, Human Factors Research & Design
Mentor SHNORH/
HFR&D-Prisca Studio
This workshop is designed to help you understand, design and deliver experiences beyond the screen. When you think of the terms "beyond the screen" it includes every touch point of the human experience with a product, solution or service hence what would you need to know, use and build such experiences? The workshop includes practical exploration guides, sample tools sets, a practical hands on exercises to build a demo on a case study and create outcomes that address strategy, hands on demonstrations, production and delivery. The workshop will touch upon new trending spaces of Metaverse, Omniverse, Virtual Production of media that can be used for Digital twin prototyping in any industry. Tools such as Unreal Engine and others. It's a fun packed workshop that will enable you to bring our your hidden next generation skills and equip you to enhance your profile for the real world problems.