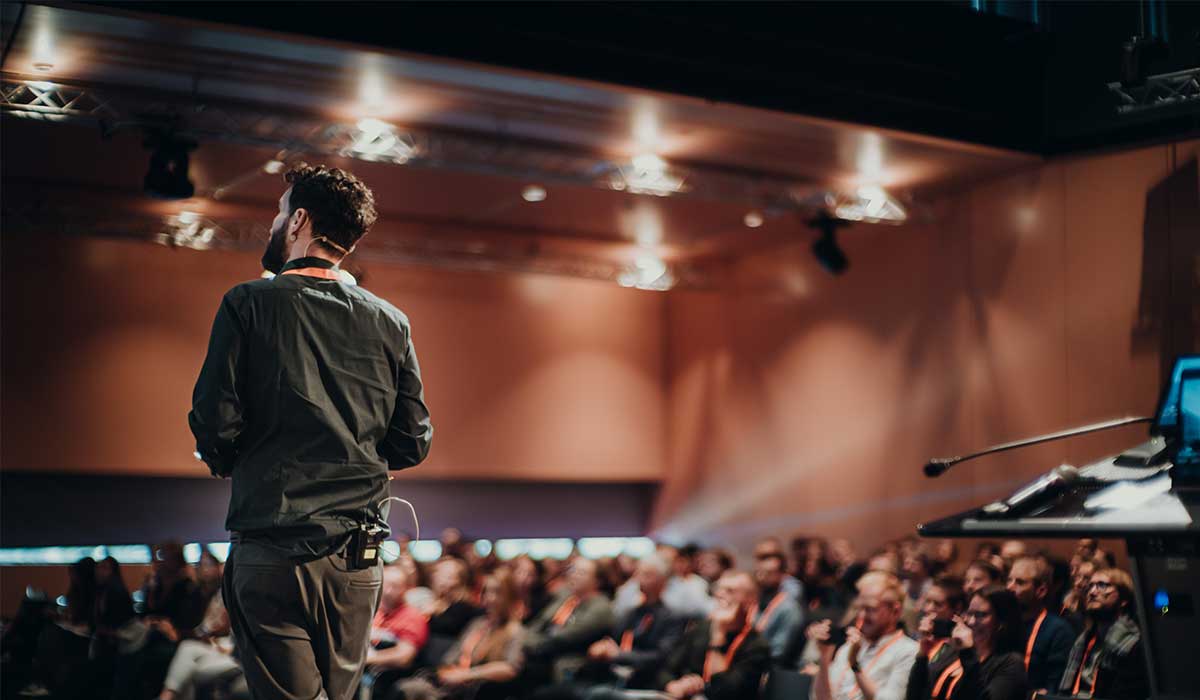 Meet up to 500 like-minded UX researchers, engineers, and managers in this two-day conference.
Participate in talks and masterclasses where handpicked speakers share meaningful hands-on insights.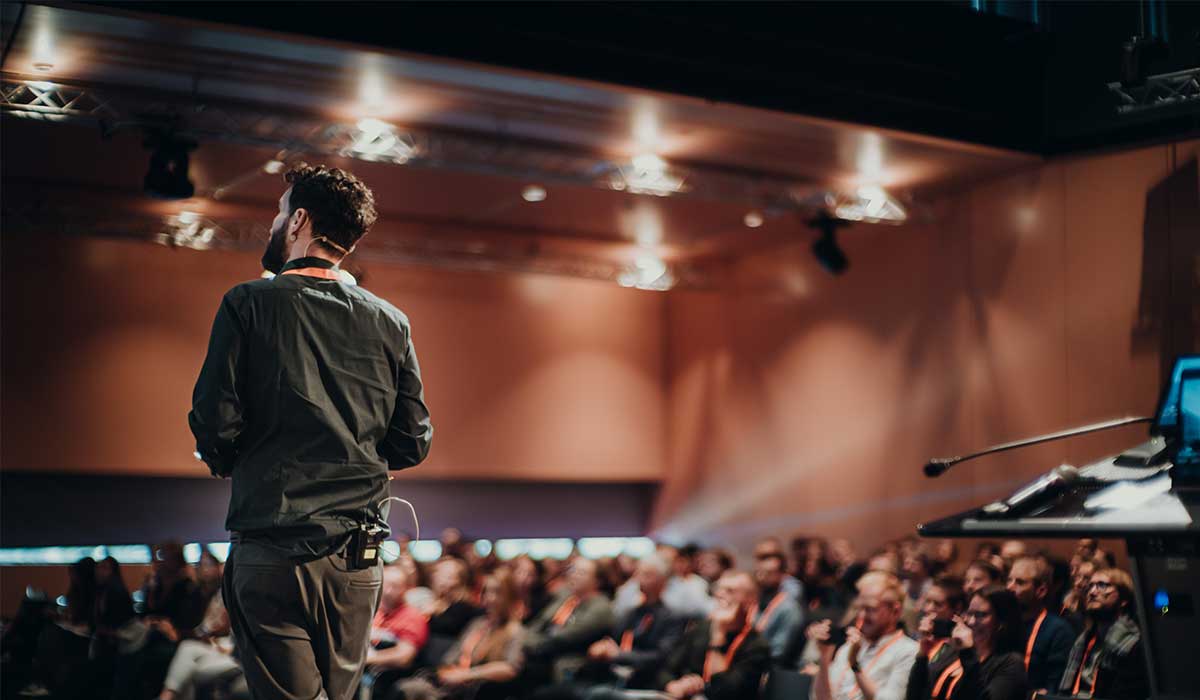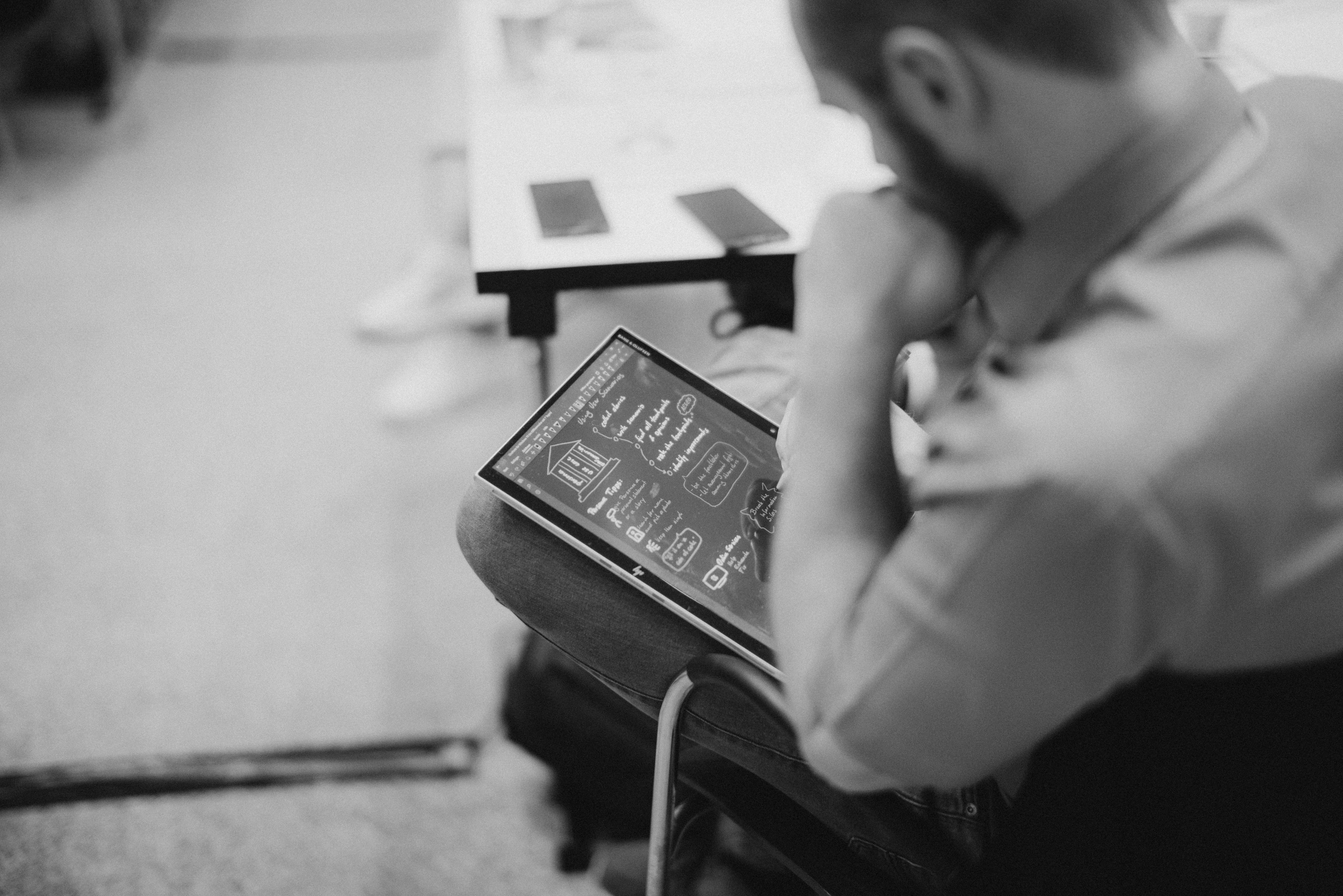 Prepare for WUC
Before the "World Usability Congress" starts,  let us help you before  so you can have a better experience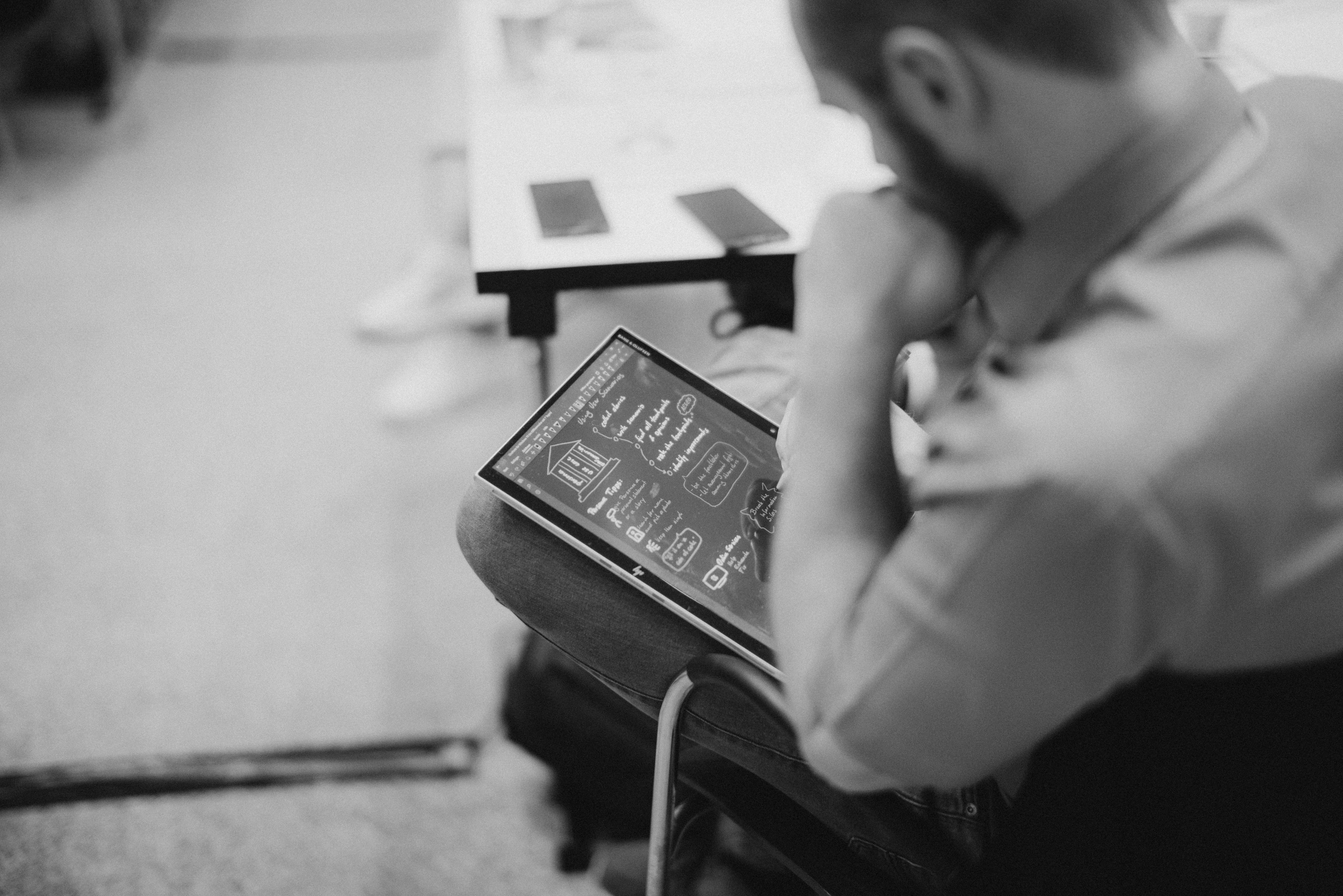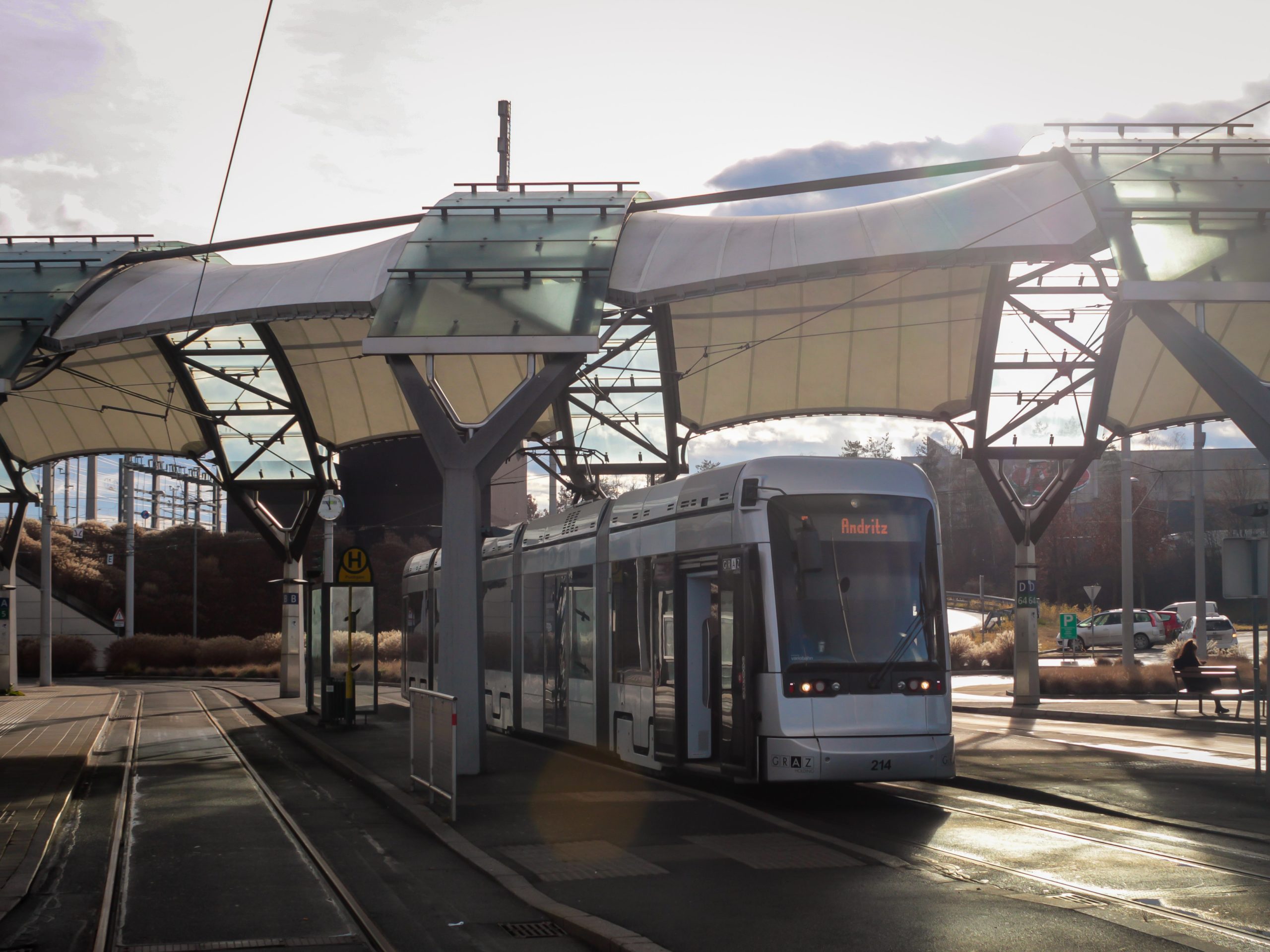 How to arrive at WUC
If it's you first time, or you don't know how to get to congress, check out here all the ways you have to arrive to us.