Inclusive Design and Accessibility
Accessibility is important throughout the whole project lifecycle and for all project team members:
It is a workshop about fundamental topics of Inclusive Design, so it is suitable for all expert levels. This workshop is just as well suited for new participants as it is for participants who attended last year.
For the practical exercises: please bring a lap-top computer with Google Chrome or Microsoft Edge browser, if possible.
Who you should design and optimise for (types of disabilities/impairments and their consequences for design).
How to incorporate accessibility into design and development processes.
Where to find accessibility standards and how to understand/use/follow them.
Common tools and techniques for validating accessibility in your systems and applications.
Common tools and techniques for designing for accessibility.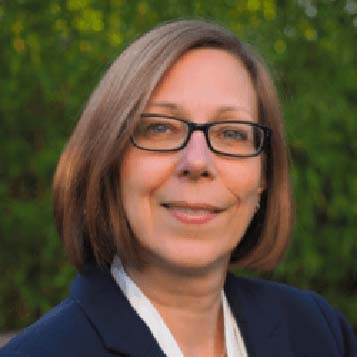 Hanna Köhler
People Lead "User Experience"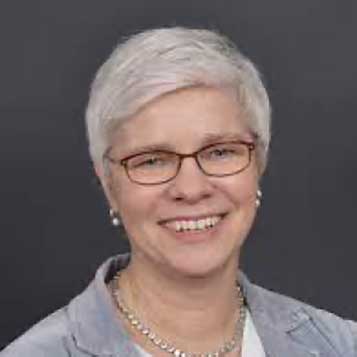 Dagmar Wehr
Senior UX Designer
Inclusive Design is regarded as a top trend in digital experience design. Inclusive design means designing for everyone, regardless of their capabilities or disabilities. By embracing this diversity, digital products & services will become more innovative and easier to use for all of us. This is why good accessibility is important for the overall success of a website or app.
We want to enable you to be prepared for handling inclusivity from the beginning and keeping the focus on all users during the development process. We will share with you hands on information, resources, practical tips and best practices for incorporating accessibility into your projects. Moreover, we will talk about common pitfalls to avoid and learnings from our work. We would also love to hear from your experiences, exchange practices and answer your specific questions.
After introducing inclusive design basics (e. g. exclusion scenarios, types of disabilities/impairments and their consequences for design, accessibility rules & guidelines), the main focus of our workshop will be to experience and try out accessibility tools for design and testing. We will work on practical examples and show you how you can test with common tools & resources and how to handle the results.