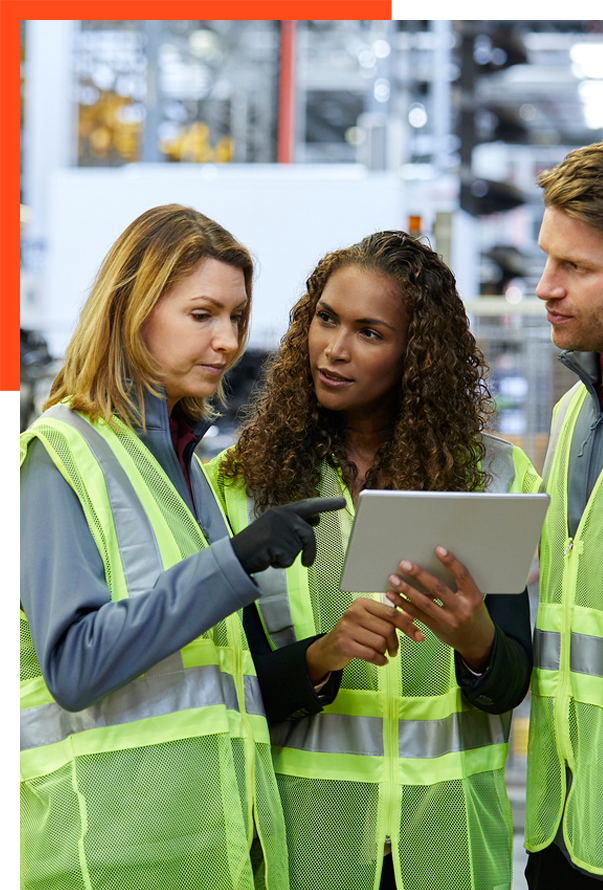 Share and learn from our speakers how to design "Human-machine" interfaces and optimize the operating and process safety of machines and systems.
Improve task and decision making.
Support quick implementations and updates to lines.
Decrease need for training, documentation and support to workforce flexibility.
Create secure enviroment.
The ability to compare performance across lines and terminals.
Increase line visibility for management and rapid response to identified issues.
09:30 | From virtual to reality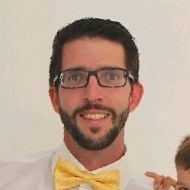 How UX design finds its way into the manufacturing industry.
Thomas Bayer
Department Manager Product
Anton Paar
10:15 | See me, feel me, touch me, hear me …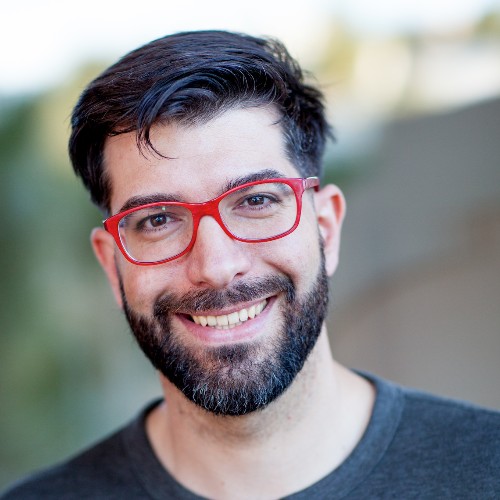 How to incorporate a good measure of surrounding factors, in the right places to create functioning services for relevant users.
Stefan Barac
Head of Human Centered Design
Mimacom
11:30 | Manufacturing Experience Design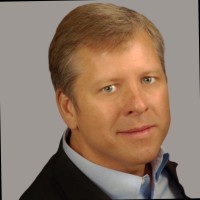 Manufacturers are aggressively pursuing digital transformation to solve for Operational Technology (OT) and Information Technology (IT) convergence, Integrated Supply Chain disruptions, and more connected and remote operations.
Tim Scanlon
Global Head of Customer Experience
Rockwell Automation
12:15 – 13:30 | Lunch break
13:30 | Applying the Behavioural Sciences to Operating Procedures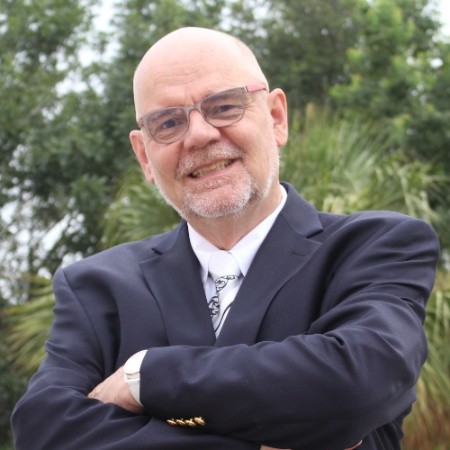 Thousands of people die every year on the job. Countless rules are written, regulatory compliance is enforced, but people are still losing their lives. In 2020, over 5000 people in the US alone lost their lives while at work.
Klaus Hofer
Chief Executive Officer
CAT-i Communications And Training International
14:15 | UX in the Extreme: Ethnography in an Industrial setting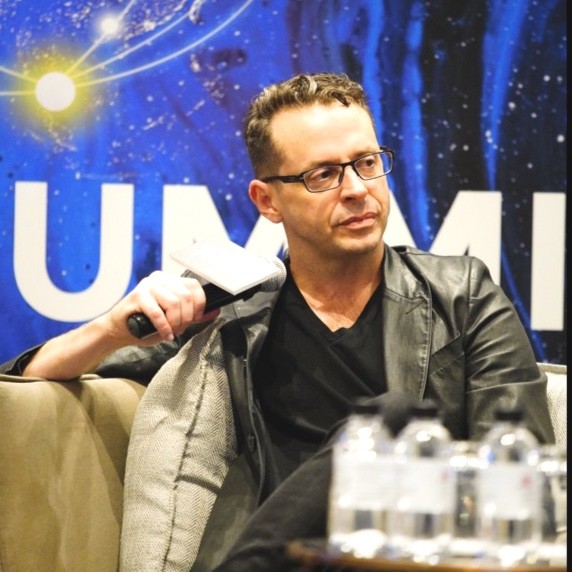 Radiation, fires, explosions, chemical exposure – working at industrial plants is full of pitfalls – and so is designing products for high regulated environments. Safety requirements and labour challenges rule out the 'move fast and break things' approach, incremental to traditional UX thinking, reliant on iteration and experimentation. As UX professionals we have to adapt and evolve our toolkit to help some of the most restrictive industries on their path towards digital innovation.
Jared Huke
Chief Executive Officer
DAITO Design
15:30 | Help me! Industrial Experience with Remote assistance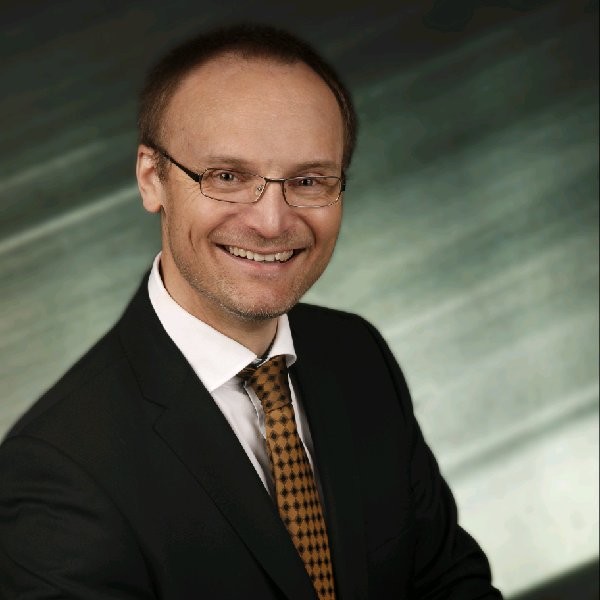 With digitization, the workflows in the production process are becoming more and more complex. Malfunctions and maintenance work are increasingly interdisciplinary challenges – often too complex for a single technician on site. At the same time, the pressure to perform in time is increasing as well.
Remote assistance solutions upgrade those required capabilities "at the push of a button" – however, demand minimally invasive interaction concepts in software and hardware. A view from the practice.
Mario Schwaiger
Chief Executive Officer
SPINTOWER KG
16:15 | Closing Q&A Session
Let's discuss all open questions!