Let's Create a Product… LIVE!
Learn the basics of UX / UX writing research and apply them on the spot for a real, new product.
Grasp the basic pylons of user testing and UX writing testing and then… test your own research and UX writing attempts.
Learn the basic understanding of UX writing, voice and tone creation, and microcopy and use it to engage users in the new product.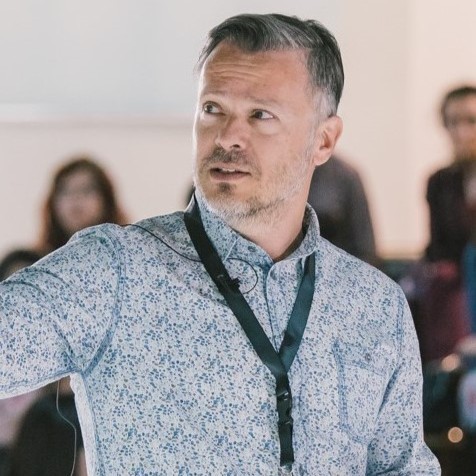 Panagiotis Zaharias
Founder/Lead UX Researcher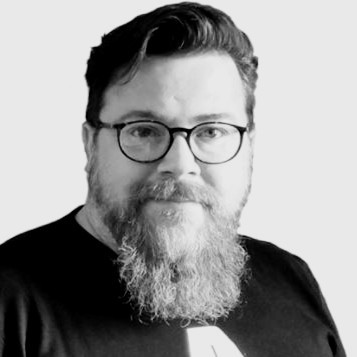 Stefanos Zafeiropoulos
UX Writer
UX research isn't actually the first step, because to do proper research you need to ask the appropriate questions by the time you're getting the brief for a product. What are these questions? How can you put them to use?
What comes after the research? Well, design and development. An essential part of these is UX writing. How can you research how your user writes and thinks? What are the best practices and the rules of effective UX writing and how can you put them to good use?
How can research and UX writing be tested? And even more crucially… what is testing and how can you test effectively while keeping in mind time and budget limitations?
All these questions and more will be answered in this whole-day, hands-on experience. You will take part in the essential creation of a product, from briefing, to research, UX writing and testing, live on the spot. Will you manage to make it "user friendly and approachable", aka the holy grail of phrases we hear these past few years? Of course you will!