Join us on a 2 days event dedicated to experience design for all
Full functional agenda coming soon…
Control and Happiness: In Life and on Screen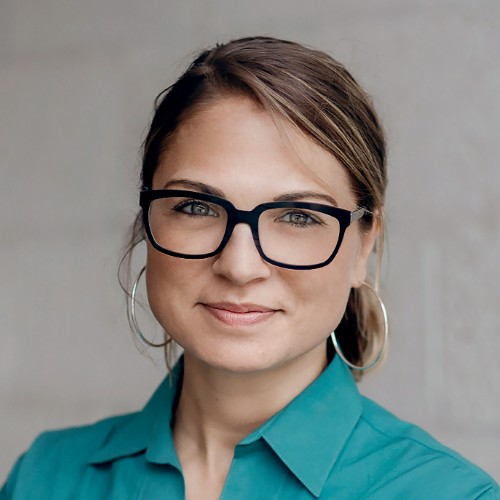 Jennifer Romano, PhD
Senior User Experience Researcher
Google
Adapt or Die – how to survive in a world of constant change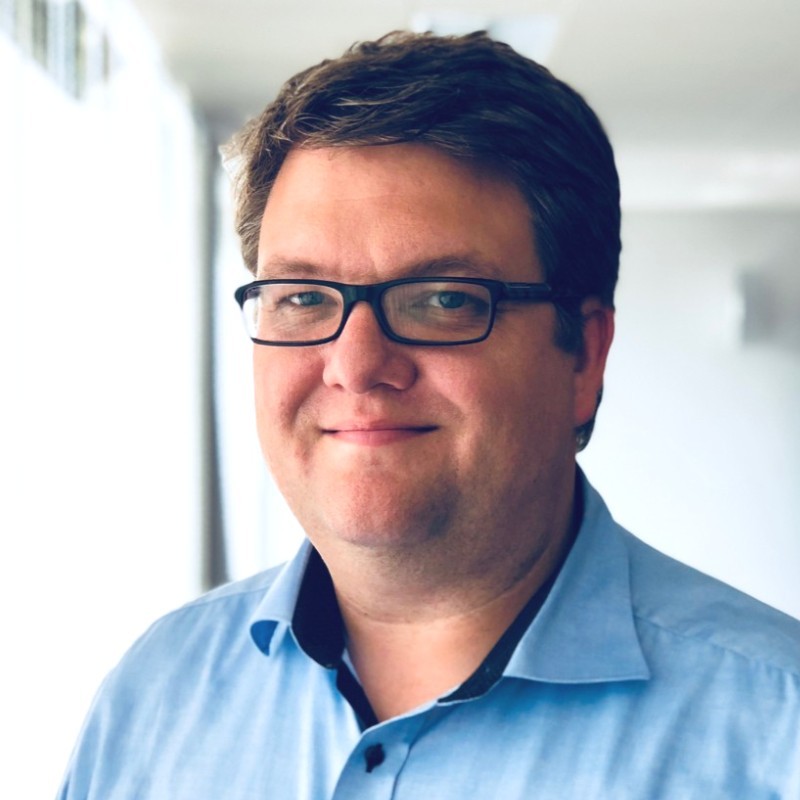 André Morys
Experience Optimisation 
konversionsKRAFT
The Future of Human-Technology Interaction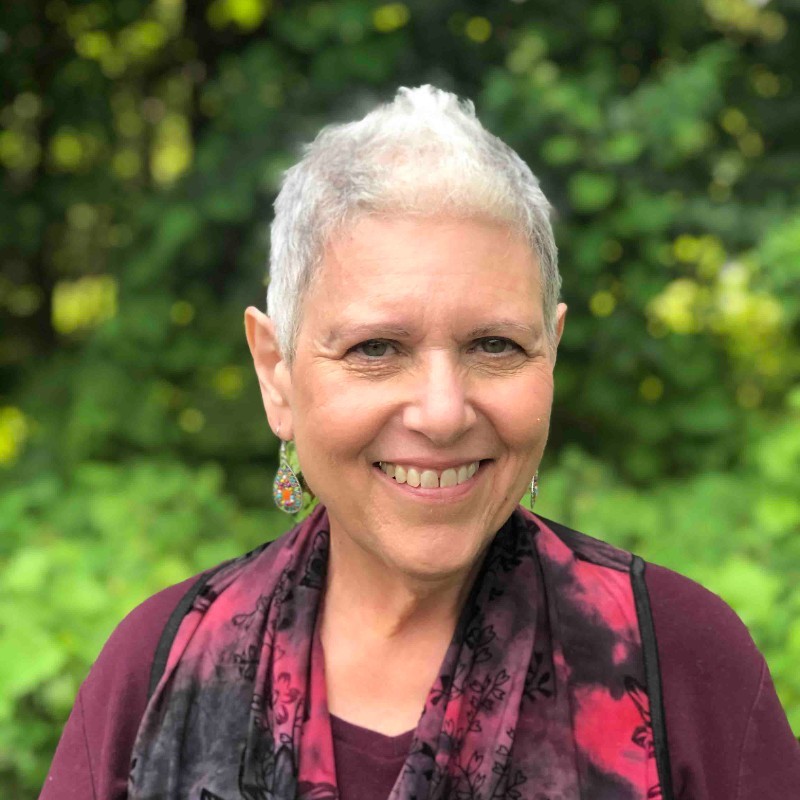 Susan Weinschenk
Design Director and Practice Lead
The Team W, Inc
Digital Craft – The increased importance of craft in our digital ecosystems and environments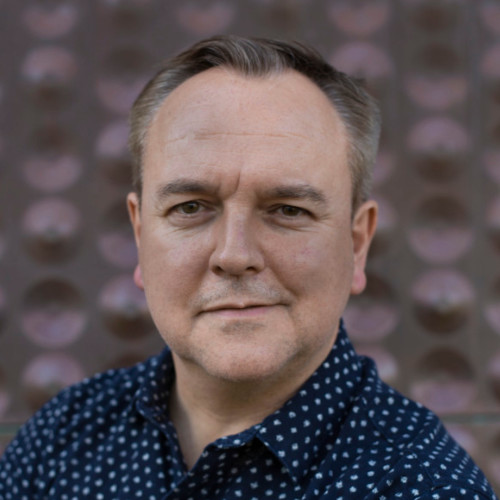 Andy Hooper Senior Director User Experience Design Intel Corporation
I just have to do good research to show my value – or not? How to have an impact in different organisational settings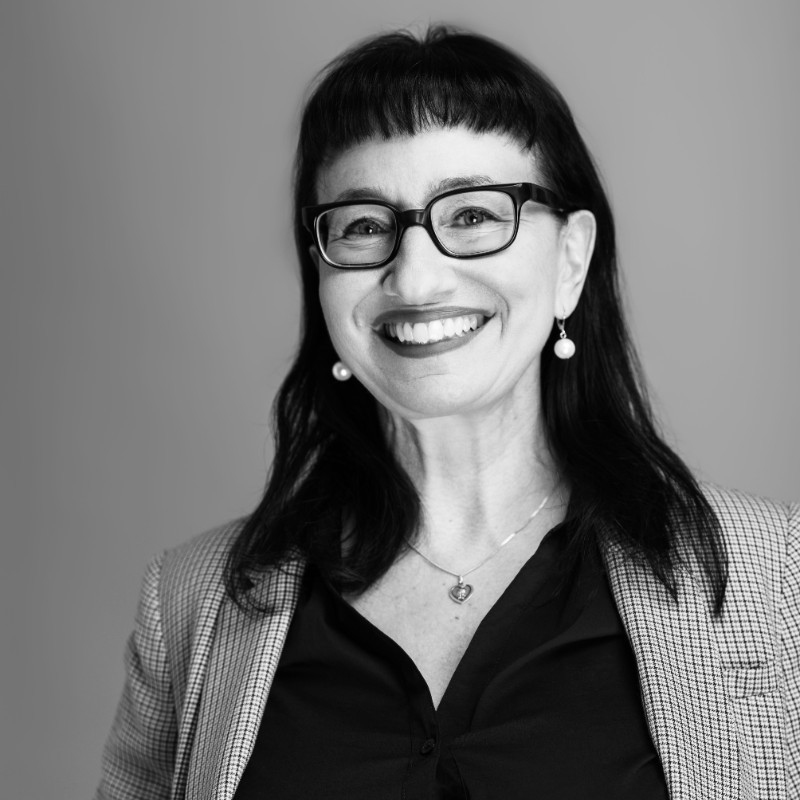 Sabrina Duda User Researcher | Author & Speaker & Mentor Department for Work and Pensions
Psychology of listening skills in remote User Testing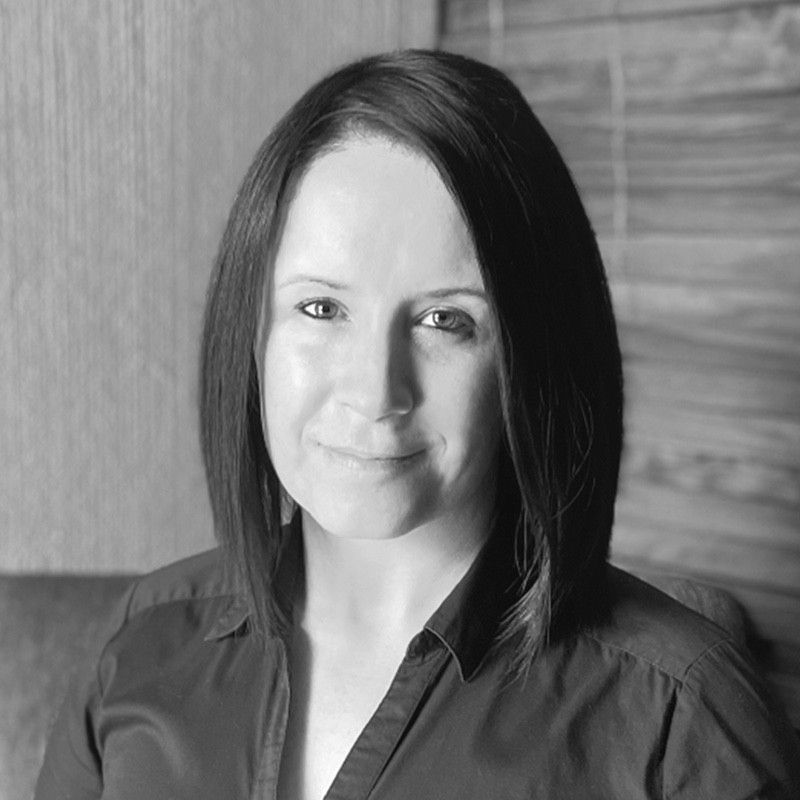 Adele Meijers UX Research Lead Discovery
Back to office, working from home, or a mix of both: How Miro Research team explored this opportunity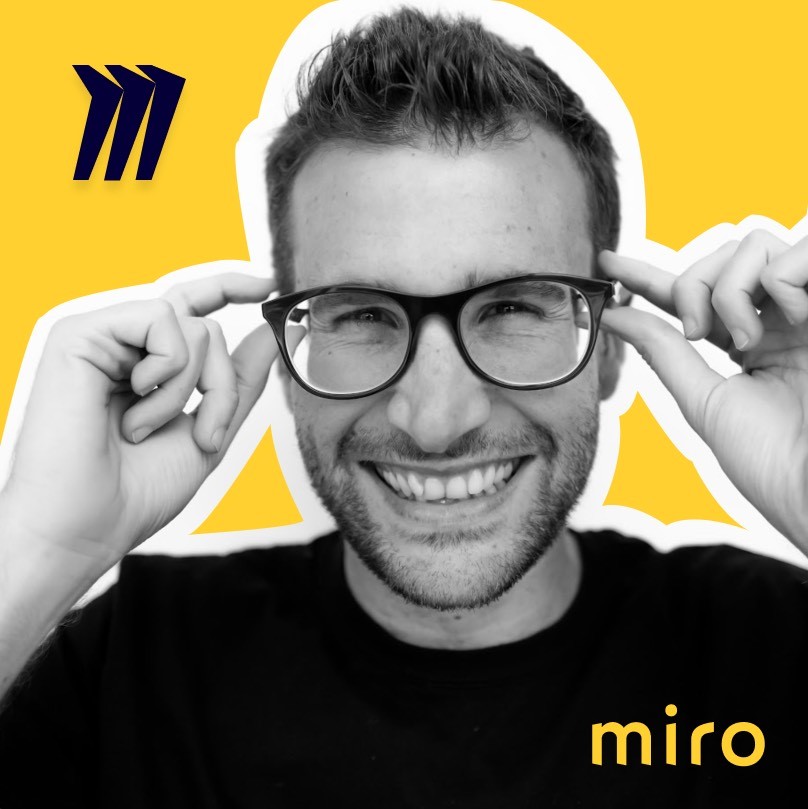 Eduardo Gómez Ruiz Staff UX Researcher Miro
Impact Map – A chain of reasoning from UX Research to Business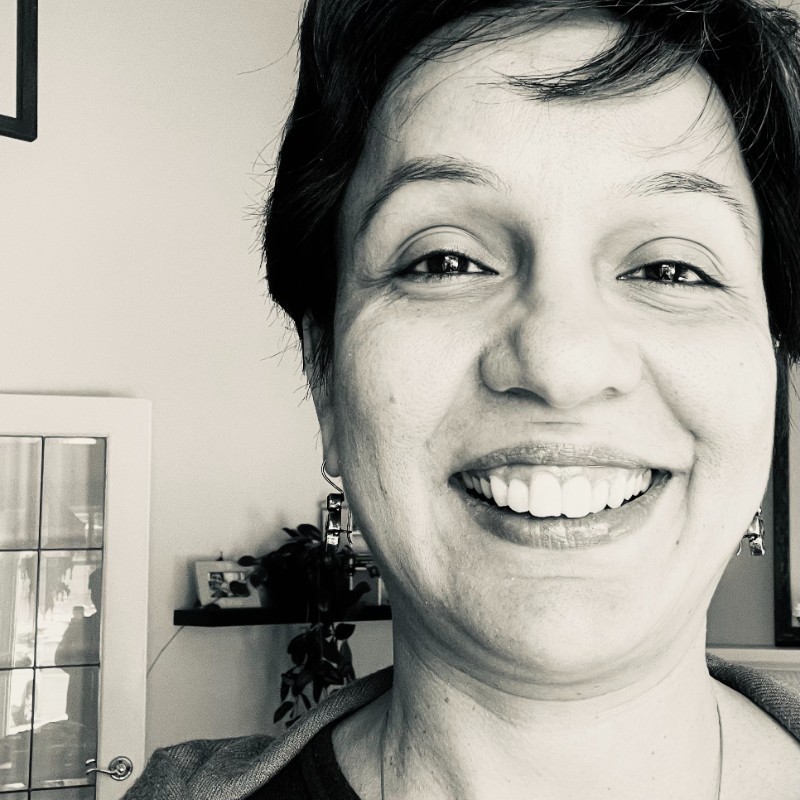 Swapnali Thakar UX Research and Design Cybersapien Inc.
Purpose driven digital experiences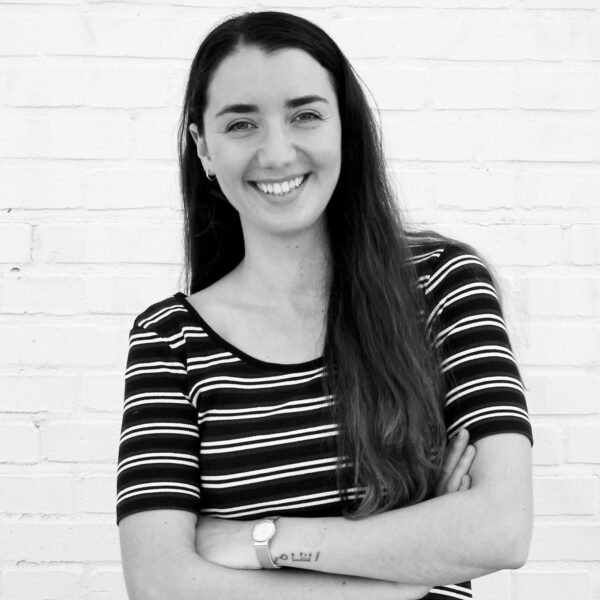 Xhensila Reci UX Lead LEGO Group
How to succeed as a design leader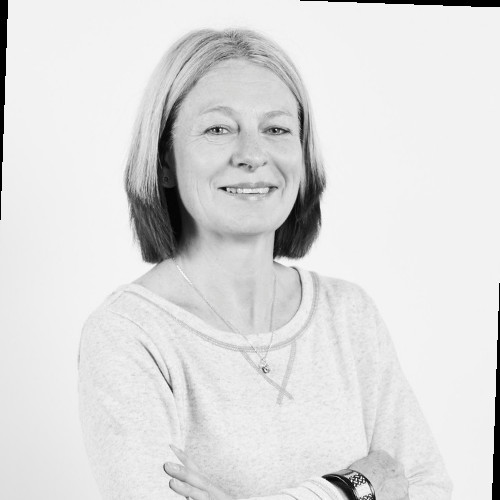 Julie Kennedy User Experience Director Saint-Gobain
The obvious is not always the obvious, put it to the test!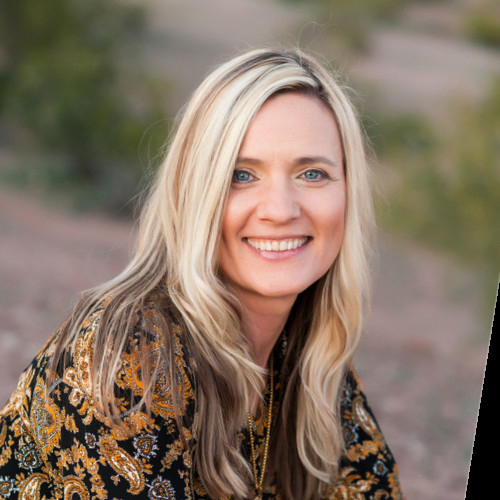 Jenn Whittingham Senior Manager of User Experience McKesson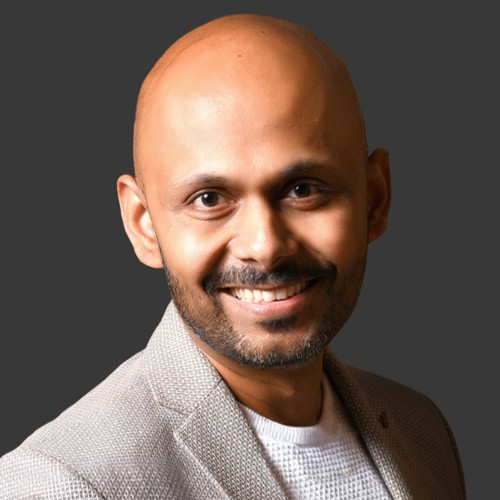 Amol Kadam Co-Founder RBBi
Politics of Enterprise UX: Managing team conflicts and getting stakeholder buy-in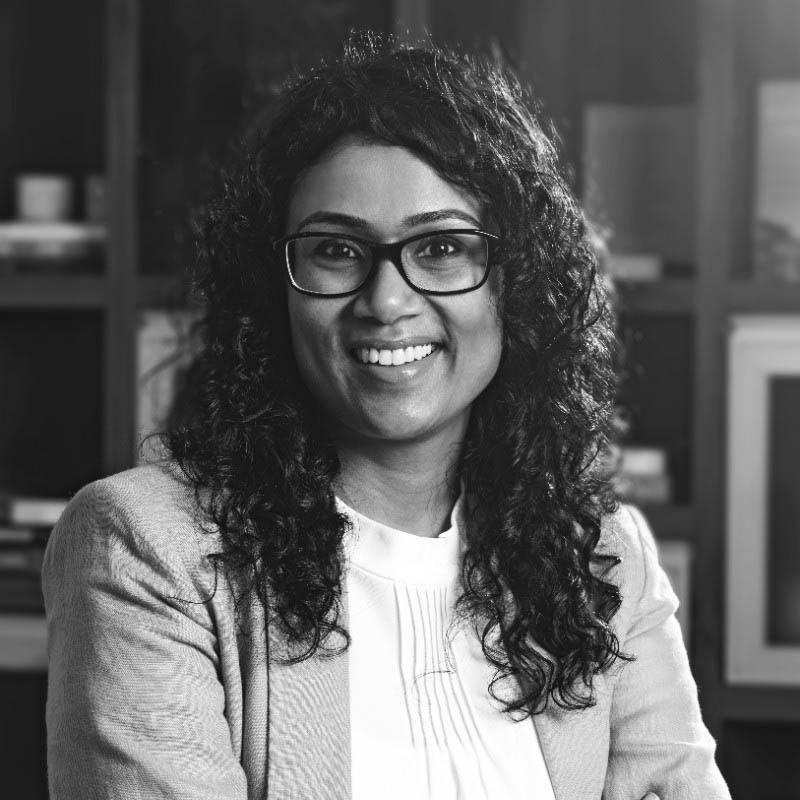 Bansi Mehta CEO Koru UX Design
UX Operation Is A New Key to Facilitate Your Company In The Fast-Changing World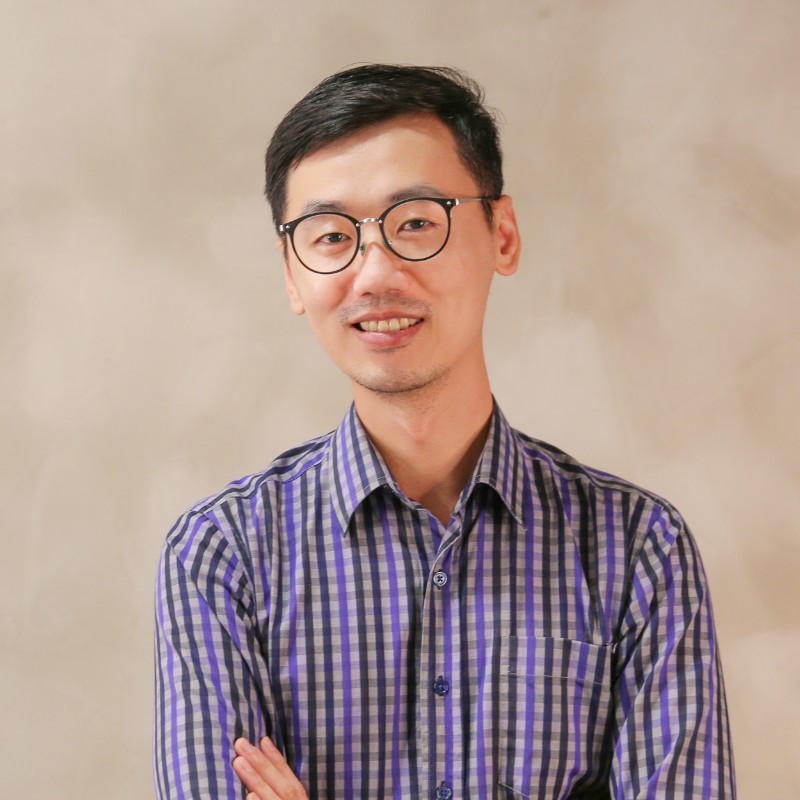 Aldrich Huang CEO & Co-founder UXTesting, Inc.
The tug of war over UX resources – Agile teams vs. line organization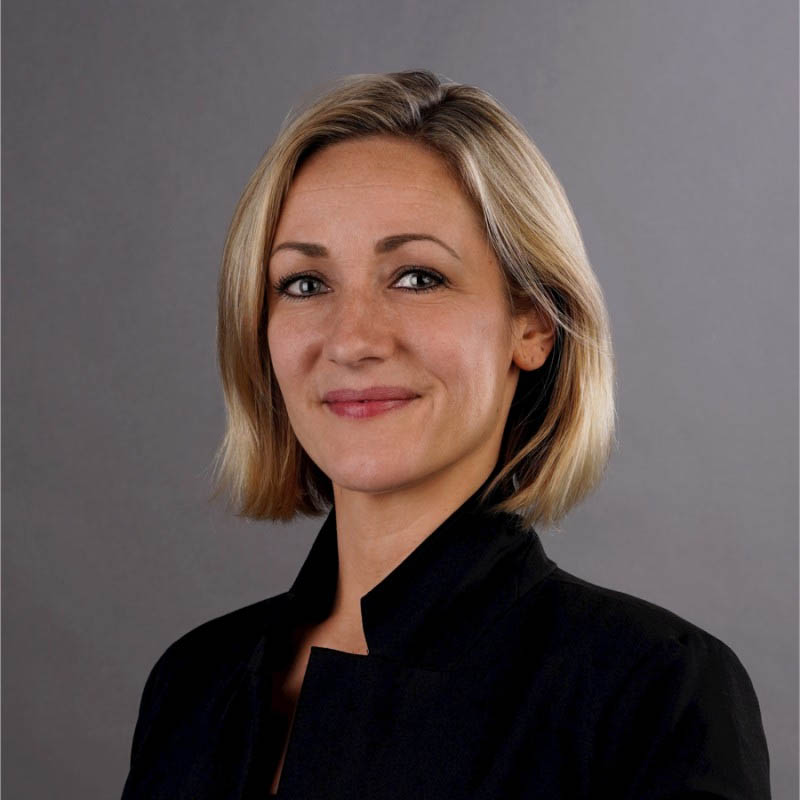 Stefanie Schweikart Head of Digital User Experience, Director Lufthansa Group
How to sell UX inside your company!
Johannes Lehner UX Designer & Usability Engineer Intact
Designing interfaces for the future city in Japan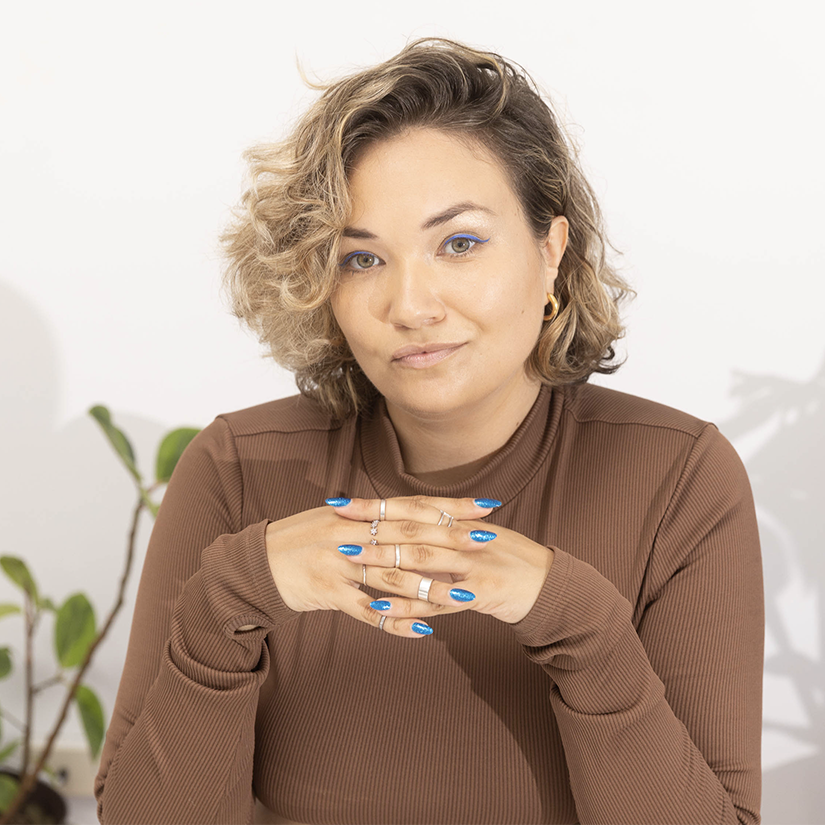 Liya Safina Digital product design director Safina & Shektman, Inc
Design Process for deliver a full new mobility experience from the scratch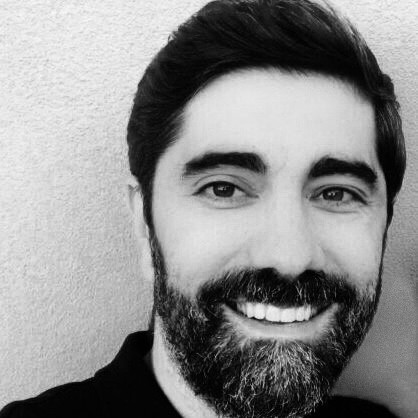 David Ruiz UX Director e.Voyageurs SNCF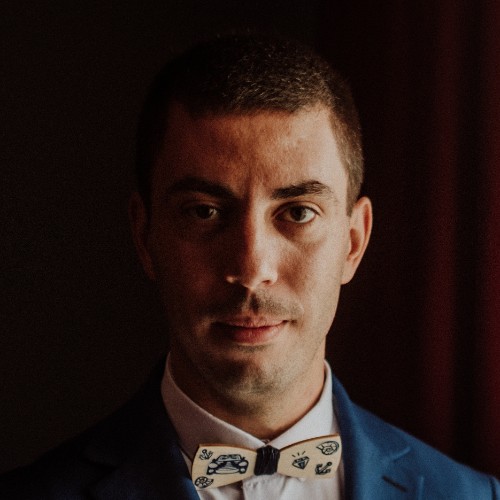 Stefan Ivanov UX Manager Infragistics
There are no facts, only interpretations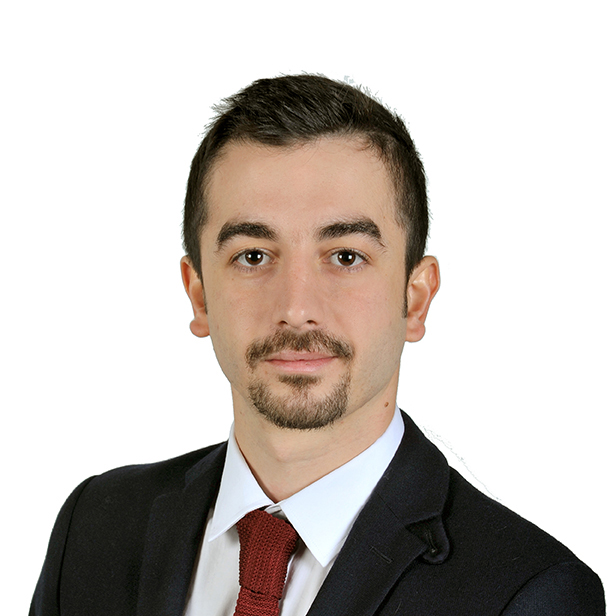 Muzaffer Akay Head of Product (CX) Tamara
Notifications : Just cut the sh*t ?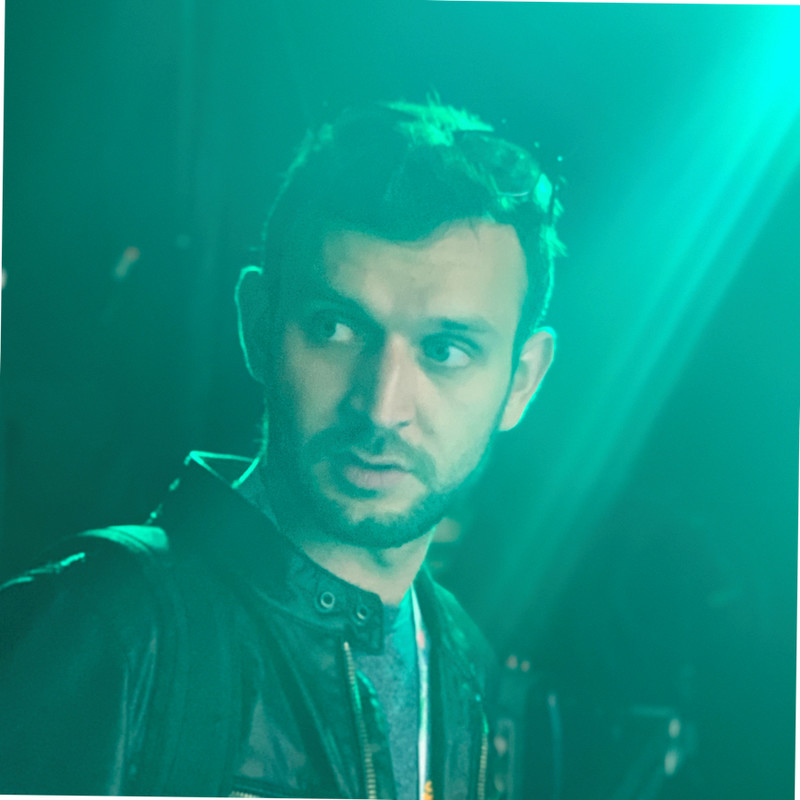 Arthur Retrou Head Of Design Dernier Cri
UX inspired from Nature's strategies
on love and passion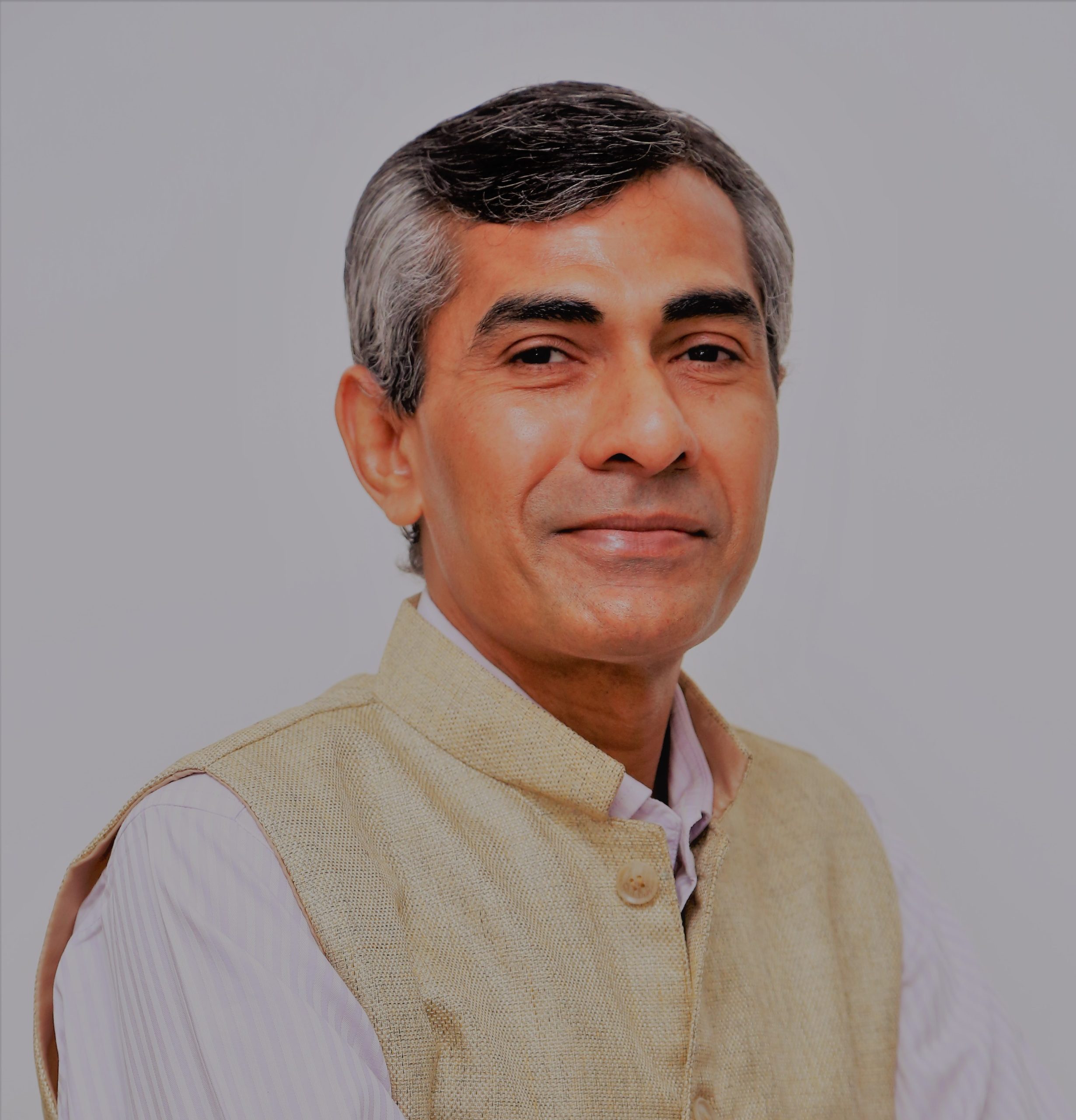 Ph.D. Krishnesh Mehta Founder President Cognimorphosis body, mind, spirit Lab
Creating joyful experiences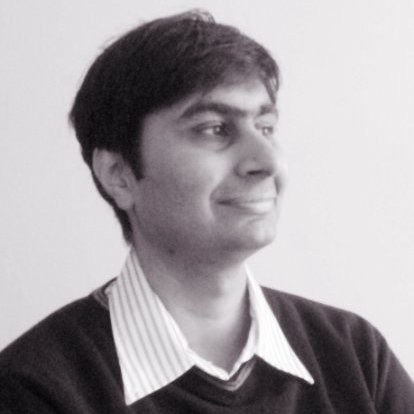 Himanshu Bharadwaj VP Experience Design Centime inc.
Positive Psychology and Product Design – How to Enhance Happiness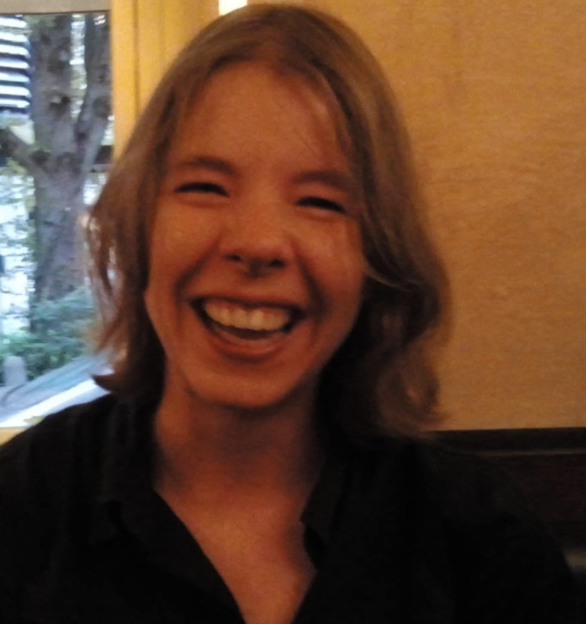 Dr. Angelique Ruiter Researcher Utrecht University of Applied Sciences
Decluttering – A value for Experience Design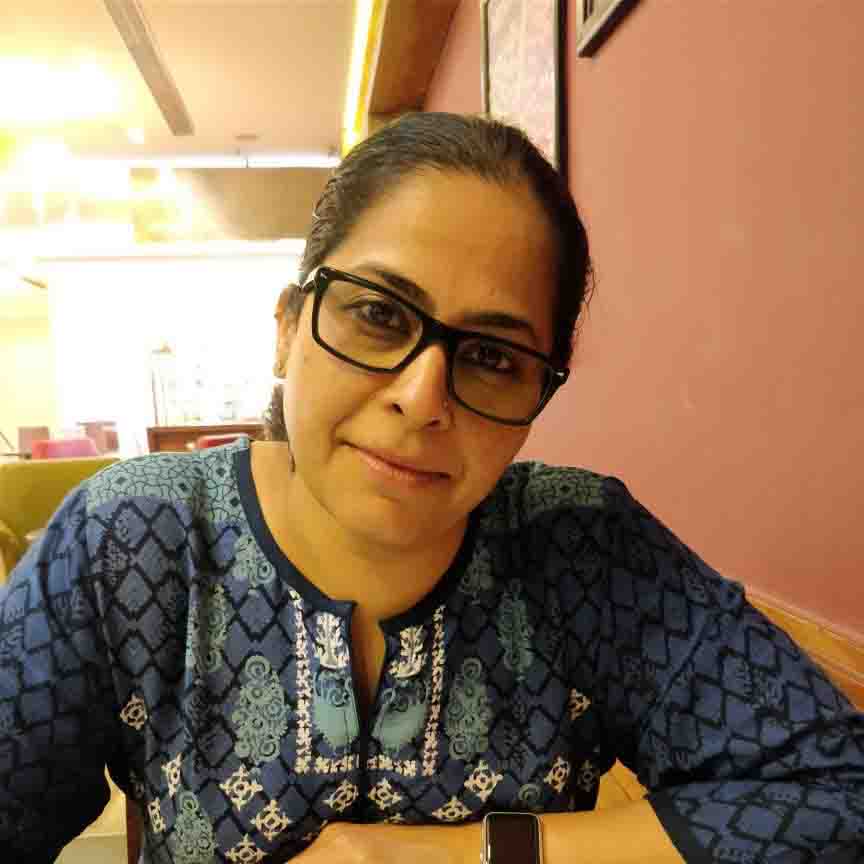 Sabina Krishna Director Human Factors Research & Design
Mindset Framework for Research
Ben Anyasodo Research Consultant UK Health Security Agency
Do robots dream? The future of AI and UX Writing.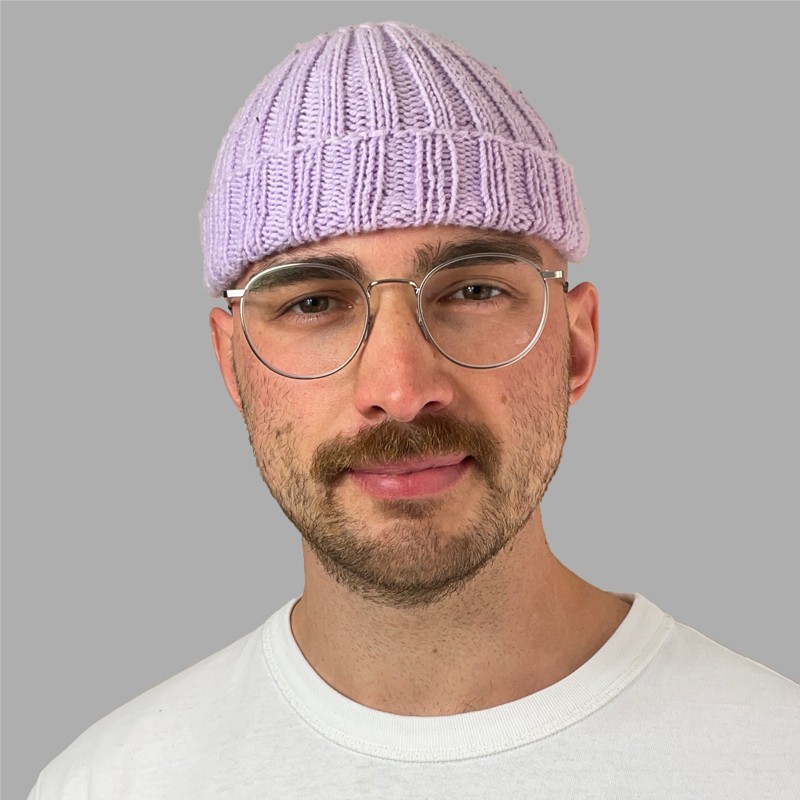 Florian Grögler Senior UX Writer adesso SE
The impact of AI on product design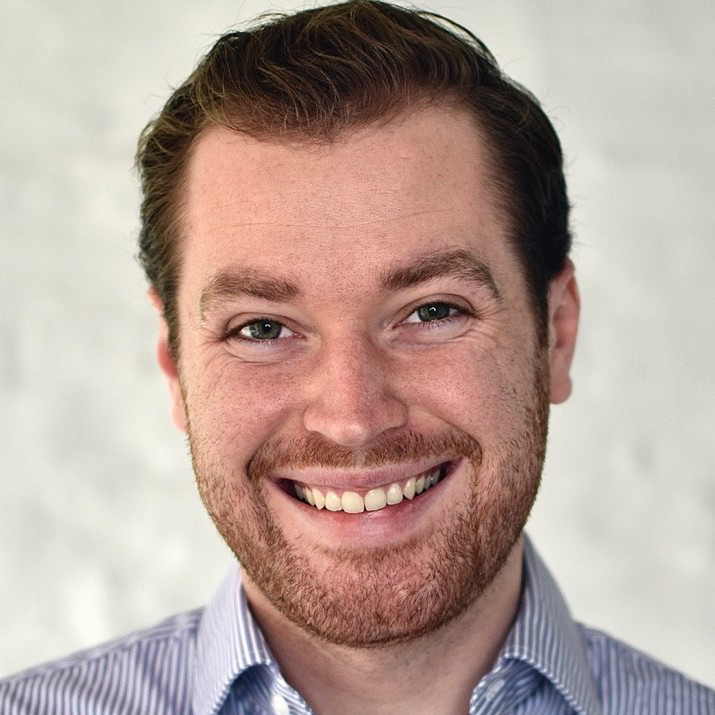 Bruno Recht UX Design & Research Porsche Digital
Designing the AI Experience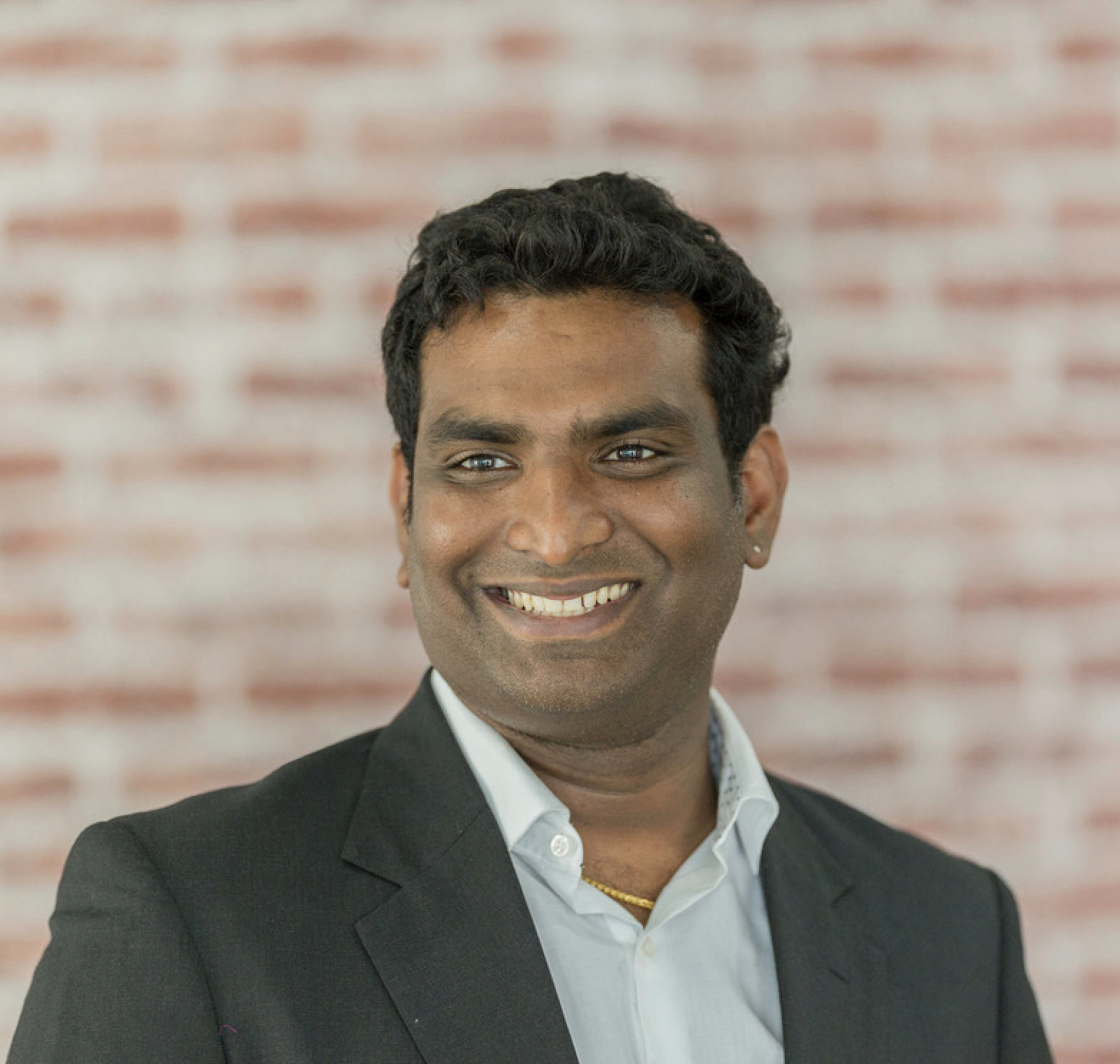 Ranjeet Kumar Director, User Experience Design Informatica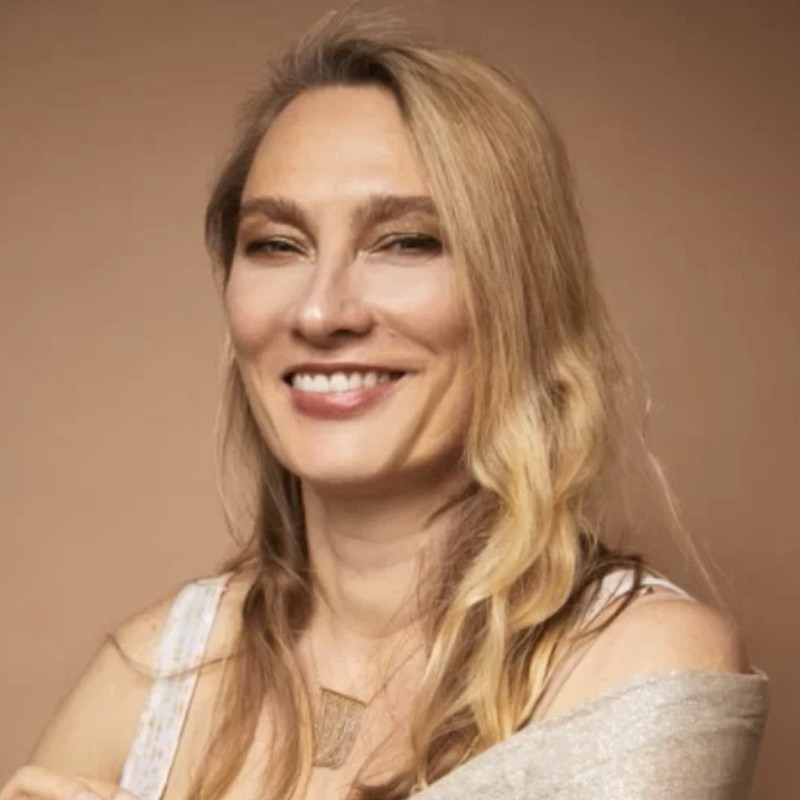 Carrie Yury Group Design Director Fjord
How to design Conversational interfaces (Chat / Voice)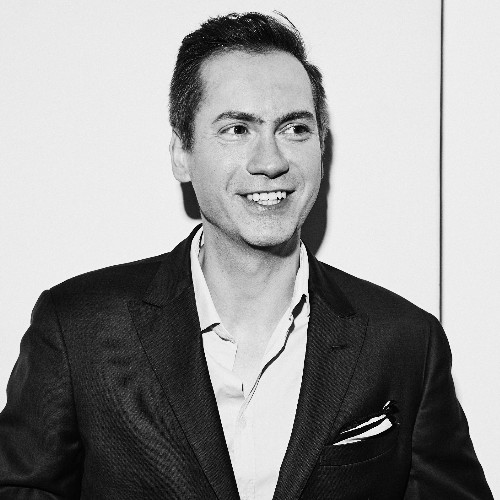 Andras Rung CEO Ergomania
The NON textbook approach, to learning software tools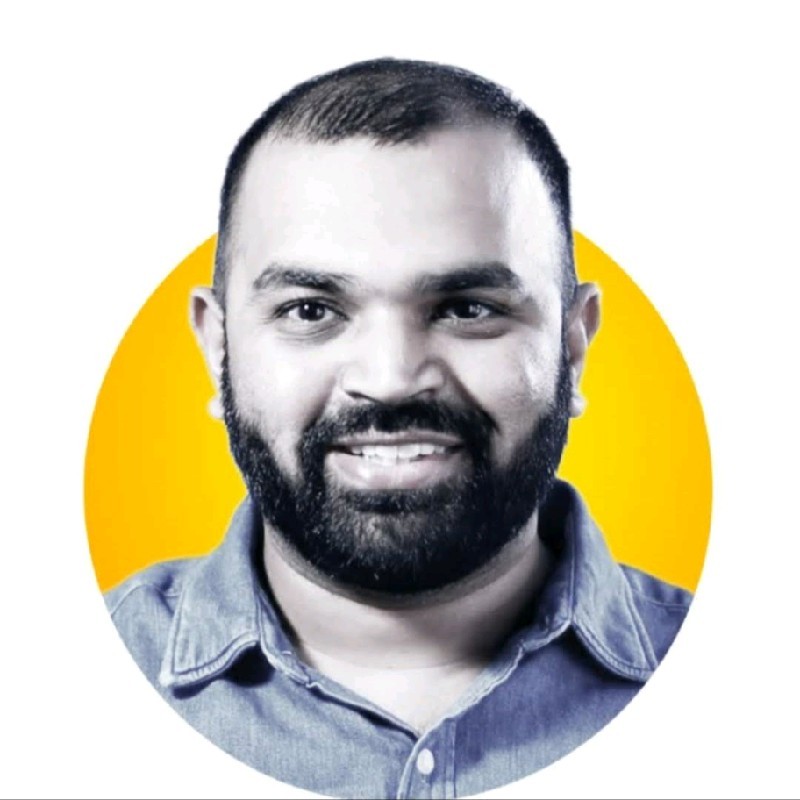 Anudeep Ayyagari UX Designer Amazon
Best Practises for Eye Tracking in Usability and UX Research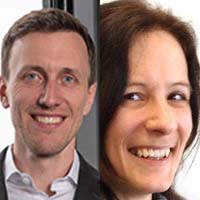 Benedikt Salzbrunn – Gerda Huber Director User Experience Management (Master) – Researcher UAS Technikum Wien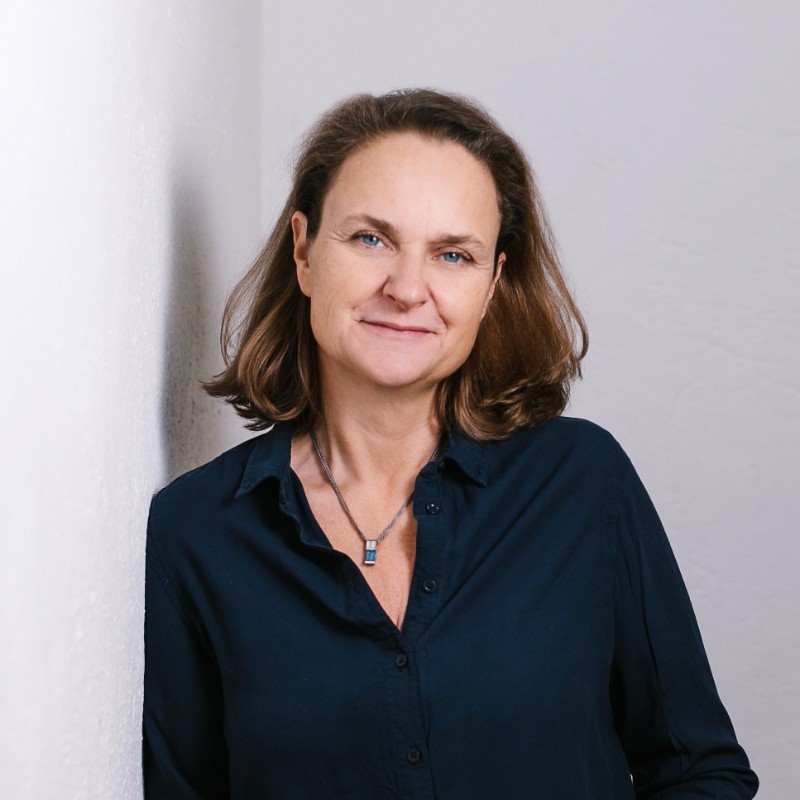 Verena Seibert-Giller UX and Human Behaviour Consultant Seibert-Giller