The Behavioral Design Workshop
Generational differences.
The impact of social norms.
Habit formation and conditioned responses.
How self-stories influence behavior.
Vision and the brain and how to grab attention.
The behavior Design Model and how to use it to achieve your behavioral design goals.
How people make decisions.
When rewards do and don't work.
Cognitive biases and how they affect behavior.
How to encourage the desire for mastery as a motivator.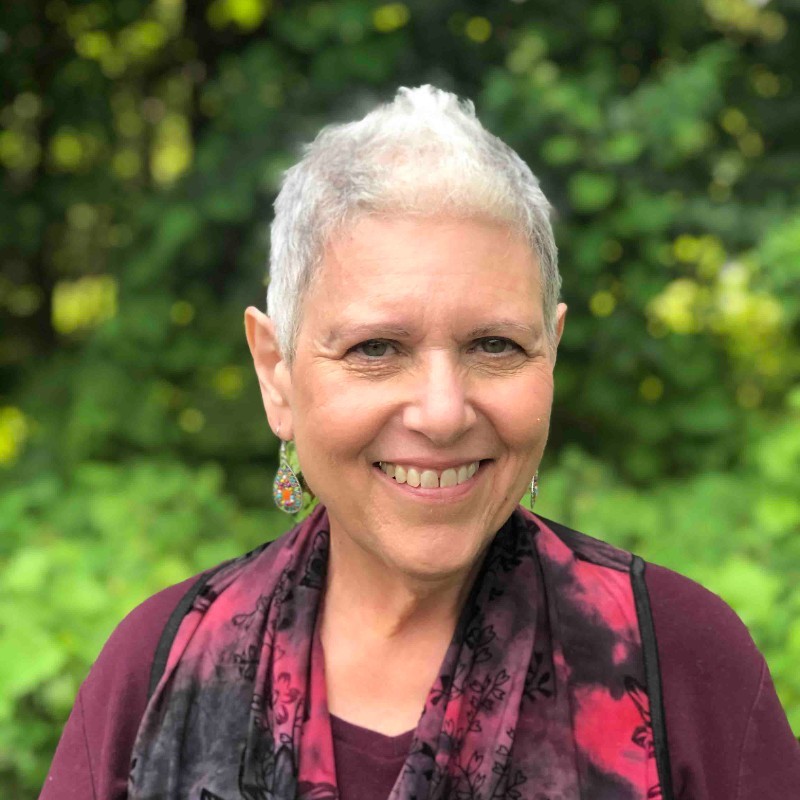 Susan Weinschenk
Behavioral Design and UX Consultant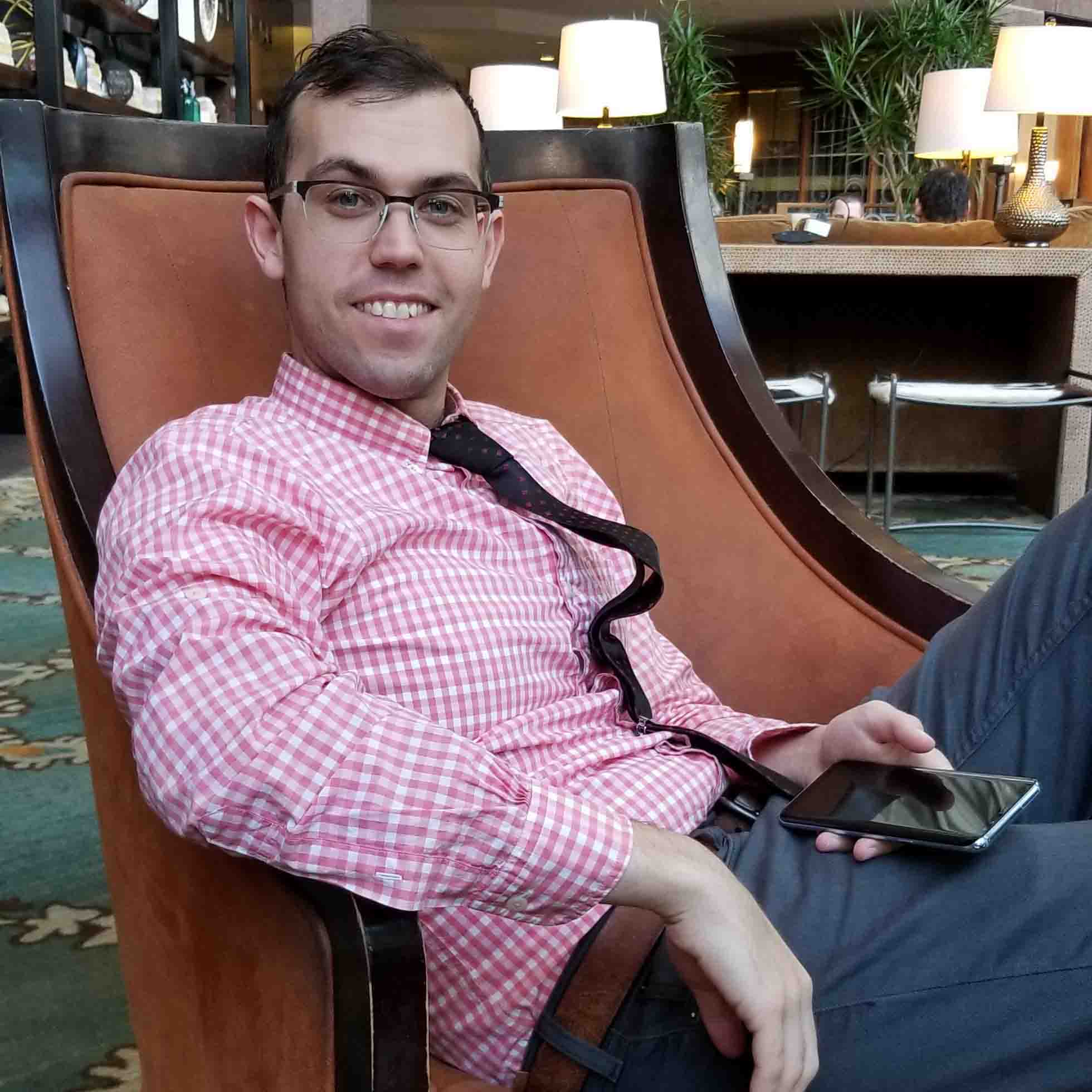 Guthrie Weinschenk
Behavioural Design and UX Consultant
Learn how to apply recent research in brain and behavioral science and behavioral economics to engage, encourage, and persuade the people that use your products and services. In this workshop we share the latest research on what grabs and holds attention, how people make decisions, how context affects behavior, and what motivates people to take action.
The workshop is intense, informative, full of science and a lot of fun. You will learn and practice how to apply behavioral psychology and behavioral economics to the design of your products, services, and spaces so that people will be engaged and persuaded to take specific action.