The UX experts pose real research problems as you might encounter in your job. They will provide you with a framework about how to tackle each challenge and guide you through the creation of your research plan.
You learn to work as a group and as an individual on a research challenge.
You will have fun and meet new people.
You get feedback from UX experts on your proposed research plan.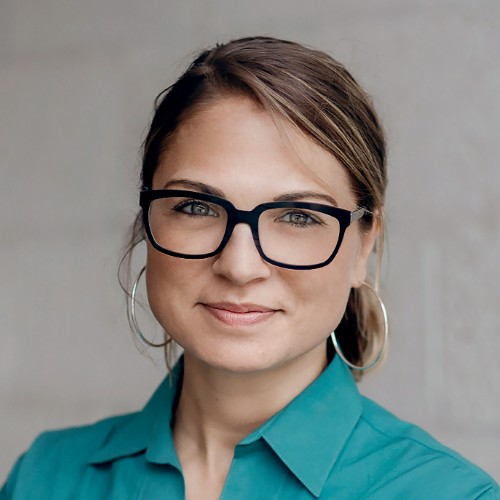 Jennifer Romano
Senior User Experience (UX) Researcher and Strategist Coach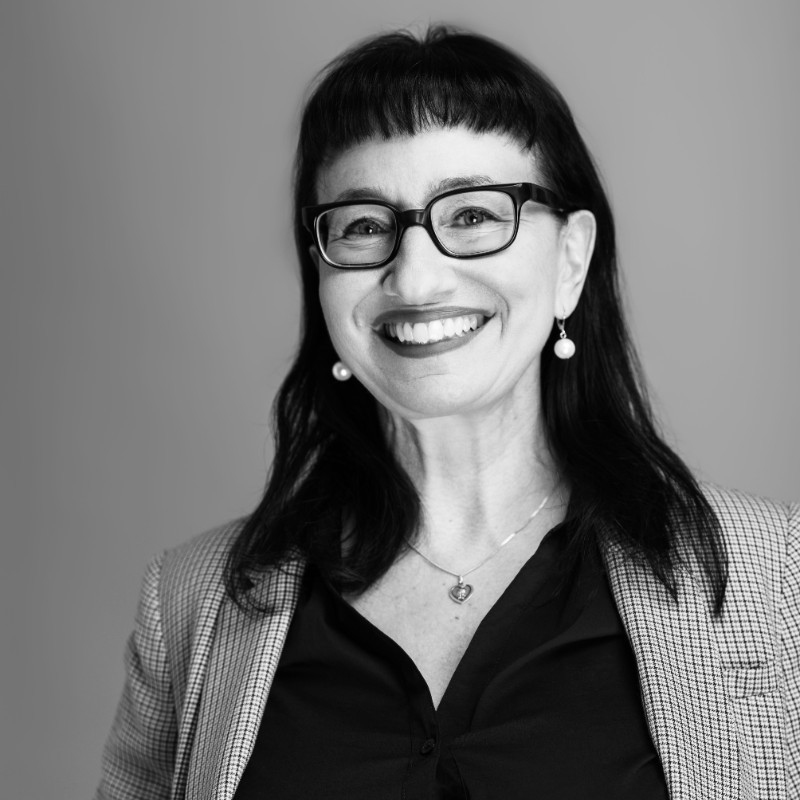 Sabrina Duda
User Researcher/Author, Speaker & Mentor
Department for Work and Pensions (DWP)
"The Research Challenge" is a workshop for researchers to work on real-life research challenges and practice research planning skills. In an interactive workshop session, participants work in groups and individually on research tasks – with timeboxing as in work-life or during job interviews.
We will cover different research methods and what to consider when planning research.
The workshop will last 4 hours, with one larger break between the 2 research challenge tasks. The minimum course size is 5, maximum course size is 15.
We will do one group exercise, and one individual exercise, but all solutions will be discussed with peers and moderators. We target junior and midweight researchers, but we found that also more senior researchers are benefitting from the exercise.