Build skills from one of our 7 courses before the conference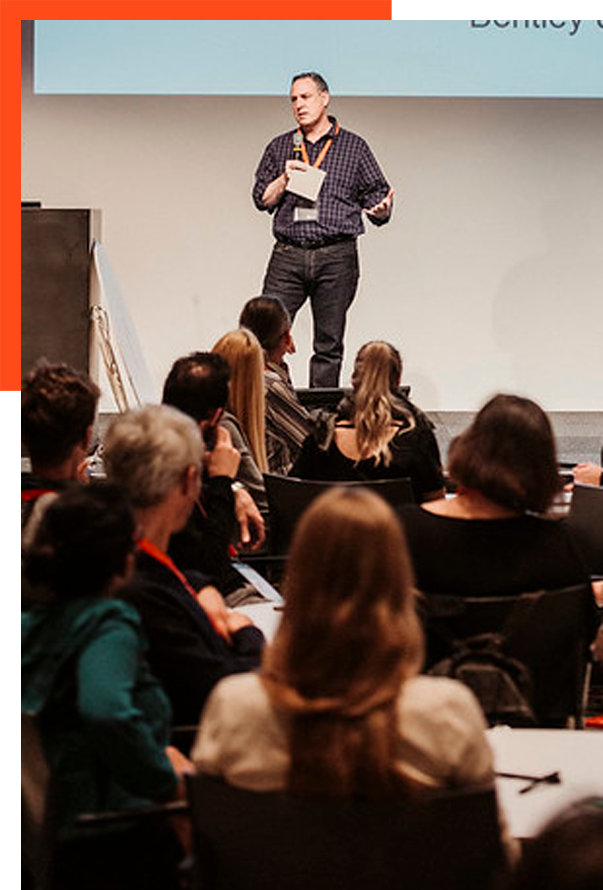 Spend a full day with a small workshop group, building skills and knowledge needed to help you shift projects and empowered product teams. All this with high skilled professional in areas such as "Behavioural Science" or "Storytelling" and others.
The behavioral Design Workshop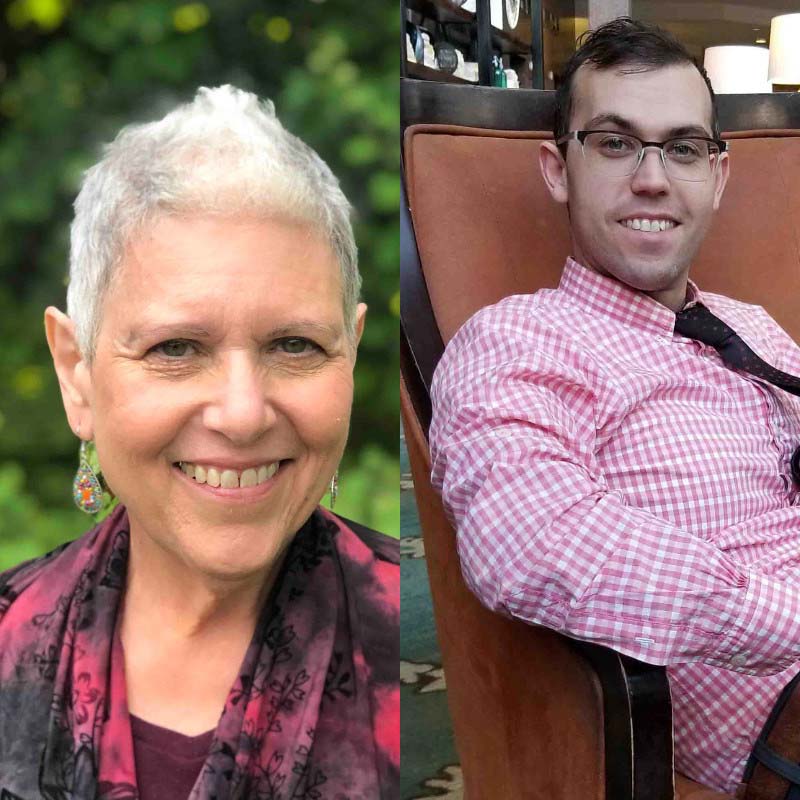 Learn how to apply recent research in brain and behavioral science and behavioral economics to engage, encourage, and persuade the people that use your products and services.
Susan Weinschenk – Guthrie Weinschenk
Design Director and Practice Lead – Chief Operations Officer
The Team W, Inc
Inclusive Design and Accesibility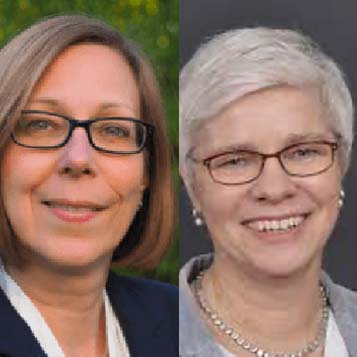 Inclusive design means designing for everyone, regardless of their capabilities or disabilities. By embracing this diversity, digital products & services will become more innovative and easier to use for all of us.
Hanna Köhler – Dagmar Wehr
People Lead "User Experience" – Senior UX Designer
Deutsche Telekom IT GmbH
Let's create a product… LIVE!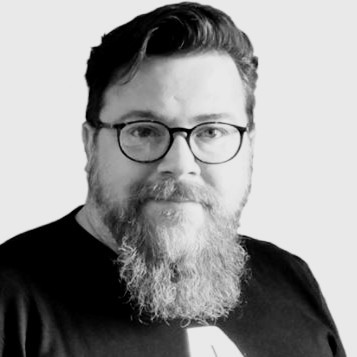 UX research isn't actually the first step, because to do proper research you need to ask the appropriate questions by the time you're getting the brief for a product. What are these questions? How can you put them to use?
Stefanos Zafeiropoulos
UX Writer
Agile Actors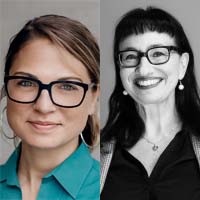 "The Research Challenge" is a workshop for researchers to work on real-life research challenges and practice research planning skills. In an interactive workshop session, participants work in groups and individually on research tasks…?
Jennifer Romano – Sabrina Duda
Senior User Experience Researcher – User Researcher
Google – Department for Work and Pensions (DWP)
Floater, Swimmers and Divers- Knowing and understanding your Users to create the strongest communication connection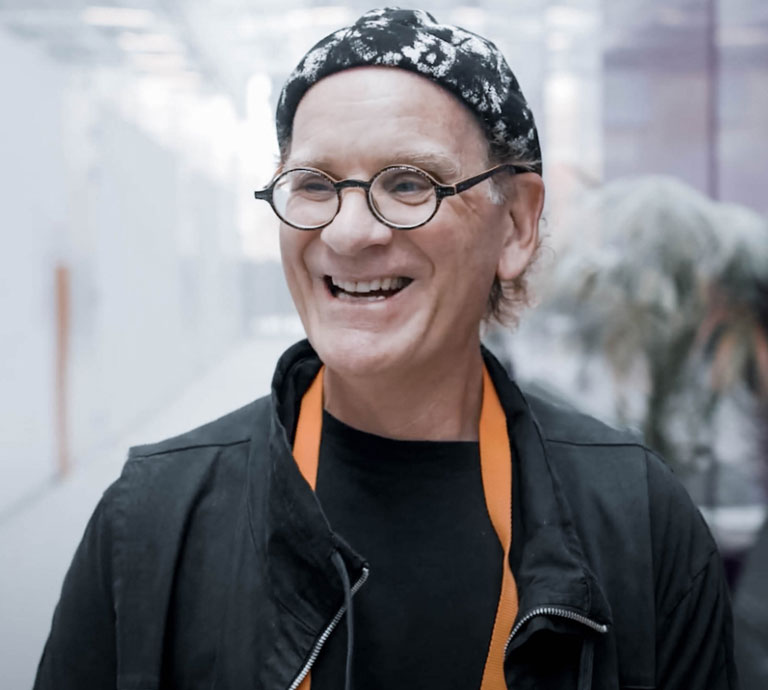 Floaters, Swimmers and Divers" will focus on the different understanding of your users and how to tailor your communication and design efforts to the various levels of user engagement and understanding.
Joe Lanzisero
Creative Consultant
Lanzisero Creative